Teen & Adult
Martial Art Programs
Practicing Martial Arts won't just change your body – it'll change your life. Here at Epic Martial Arts, we believe that Martial Arts is for everyone, no matter your age, background, or previous athletic ability. Our teen and adult classes will teach you how to put power behind your kick, help you perfect your jab technique, and instill a newfound sense of confidence.
Teen & adult Martial Arts in Sag Harbor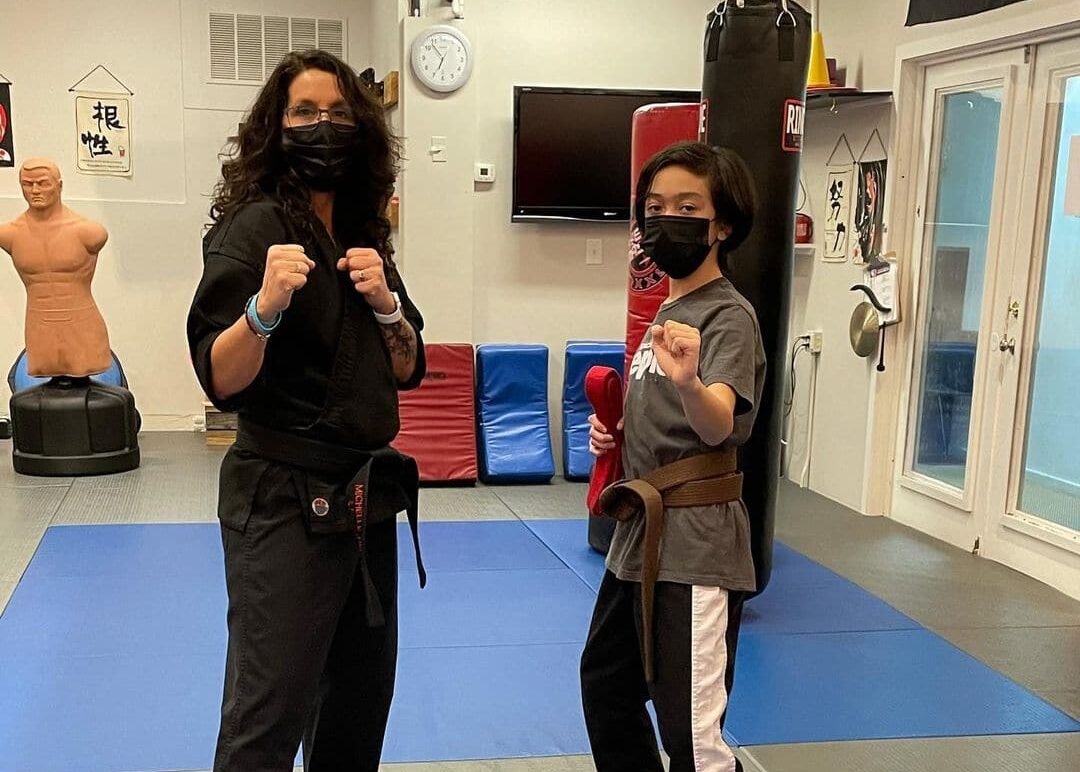 Beginner Adult Karate Classes Enrolling Now!
If you're looking for exciting martial arts classes focusing on practical self-defense and fitness, our program will deliver the results you need.
We have been practicing Martial Arts for over 25 years and teaching for over 10 years here in Sag Harbor at Epic Martial Arts!
Each Sag Harbor Karate class is filled with exciting, hi-energy drills and personal safety techniques that have been carefully put together to build strength, stamina and endurance, as well as self-defense.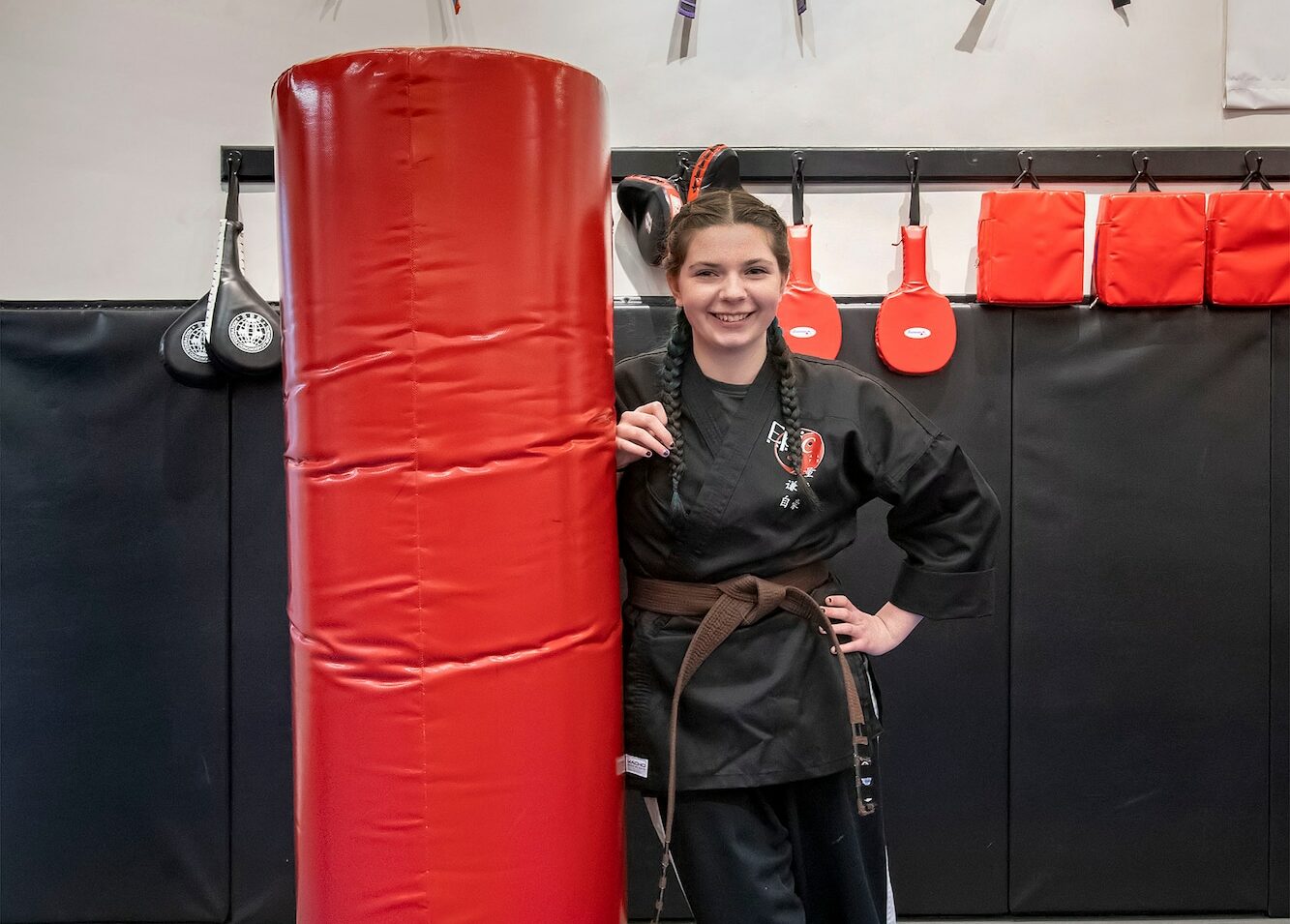 Try out one of our classes today and see why people are raving about our program!
We invite you to come into our school and watch any of our classes at any time. We have been serving the Sag Harbor, Westbury, Levittown, Bethpage, East Meadow, Plainview and Jericho area for over 10 years! Come see why we are #1 in our area! No matter what your age, fitness level or fighting experience you will get a proven, well-balanced self-defense system that will get your body into great shape. Learn how to protect yourself and take your defensive skills to the next level!
Benefits
Learn how to Protect Yourself and your Family!
Be more Confident in any situation!
Learn power techniques using strikes, kicks, knees, and elbows!
Each class contains cardio training that keeps you fit and energized.
Reserve Your First Class Today!