Epic Martial Arts
Instructors
At Epic Martial Arts Sag Harbor we are a family, and our school is bound to become our students' second home. We are a judgment-free zone! Mistakes are viewed as growth opportunities and your instructors and fellow students are your #1 supporters. You'll learn a lot of impressive skills and gain many new abilities at Epic Martial Arts, but the most important thing you'll acquire during your time here? Our community.
School
Instructors
Here Epic Martial Arts Sag Harbor, our staff is the secret to our student success. Each instructor has a rich background in martial arts and is eager to train the next generation of martial artists. Meet the team below!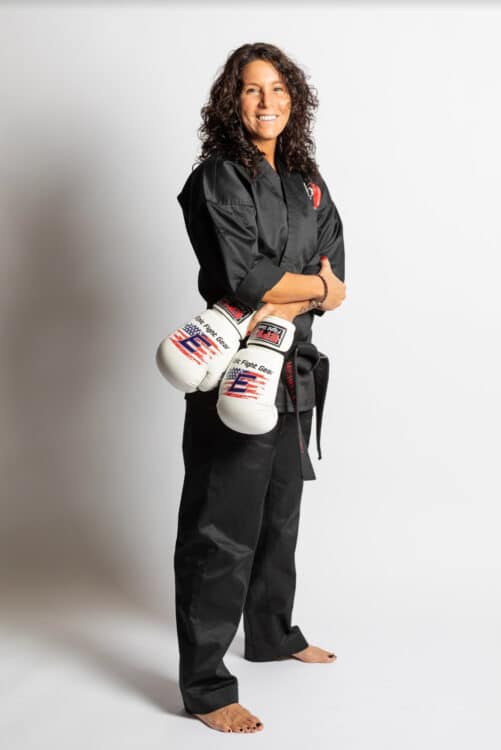 Owner and Head Instructor
Michelle Del Giorno
Owner and Head instructor at Epic Martial Arts Sag Harbor.
Head Coach at Rock Steady Boxing Sag Harbor.
Read More
Rock Steady Boxing Sag Harbor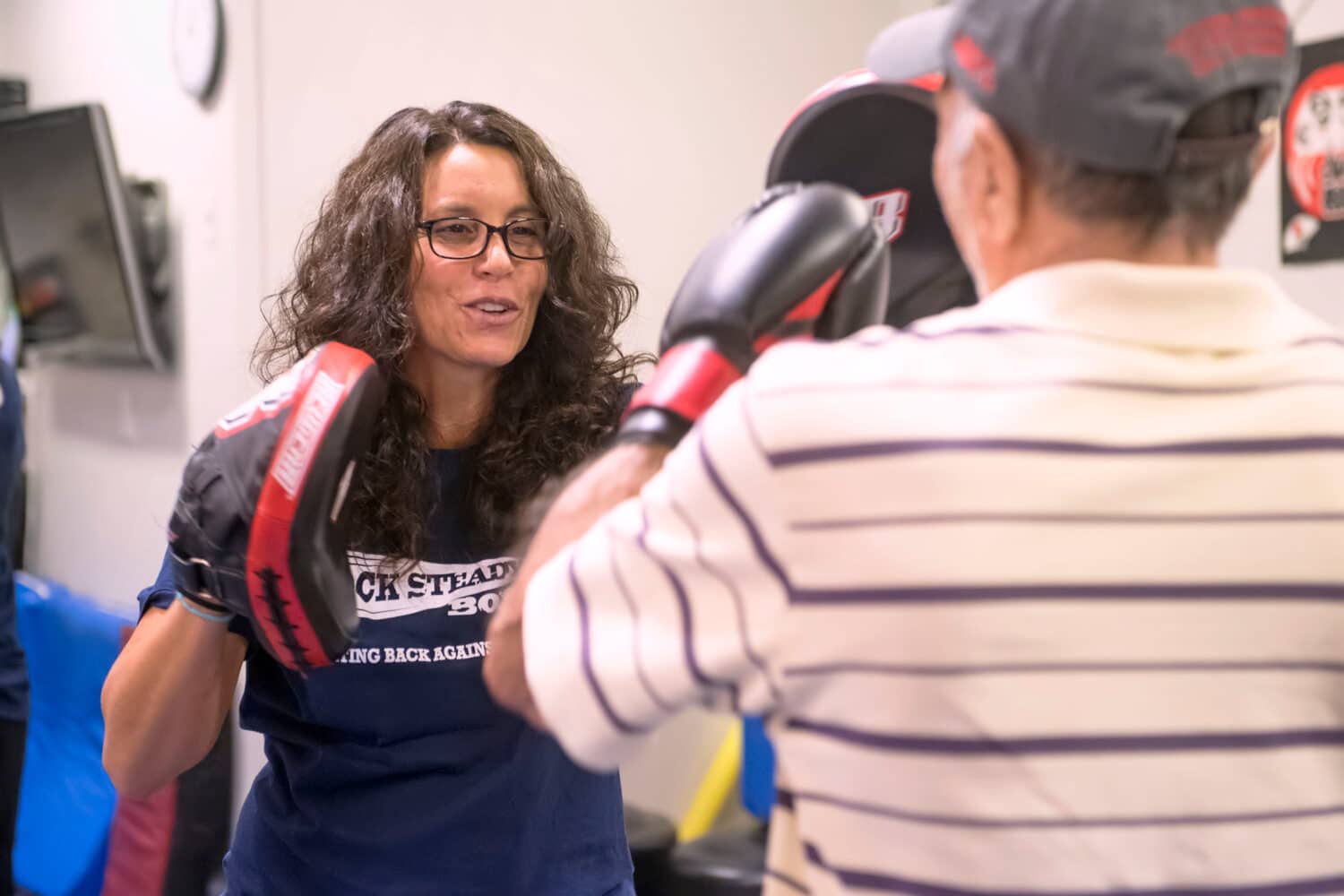 We are learning every day that there are ways in which people with Parkinson's disease can enhance their daily quality of life and even build impressive power, strength, flexibility and speed! By exercising with coaches who know the ropes, you can fight your way out of the corner and start to feel and function better. Boxing works by moving your body in all planes of motion while continuously changing the routine as you progress through the workout. These classes have proven that anyone, at any level of Parkinson's, can actually lessen their symptoms and lead a healthier/happier life.
See Rock Steady Boxing Sag Harbor In The Press!
Visit Rock Steady Boxing For More Info!
Join our community today and begin your martial arts journey!
Sign Up Today