Little Champions
Martial Art Program
Between social media, peer pressure, and the demands of school, kids today have a lot of distractions. Martial Arts is the perfect activity for your child, providing benefits that go far beyond the dojo. Martial arts help kids gain confidence, learn discipline, focus their energy, foster respect for others, and be a part of a one-of-a-kind community full of future friends and mentors!
Kid's Martial Arts Program in Sag Harbor
Beginner 3-6 Year Old Kids Karate Classes Enrolling Now!
The Little Champion program teaches the skills needed for a strong foundation in Martial Arts and in life. Fun, exciting, age-appropriate drills develop children's attention span, coordination, and body awareness.
Teaching 3-6 year olds since 2003 at Epic Martial Arts in Sag Harbor!
Each Sag Harbor Karate class includes lessons in safety and life skills as well as physical Martial Arts skills. These skills help the students become well rounded by promoting the child's social, emotional, physical, and intellectual growth.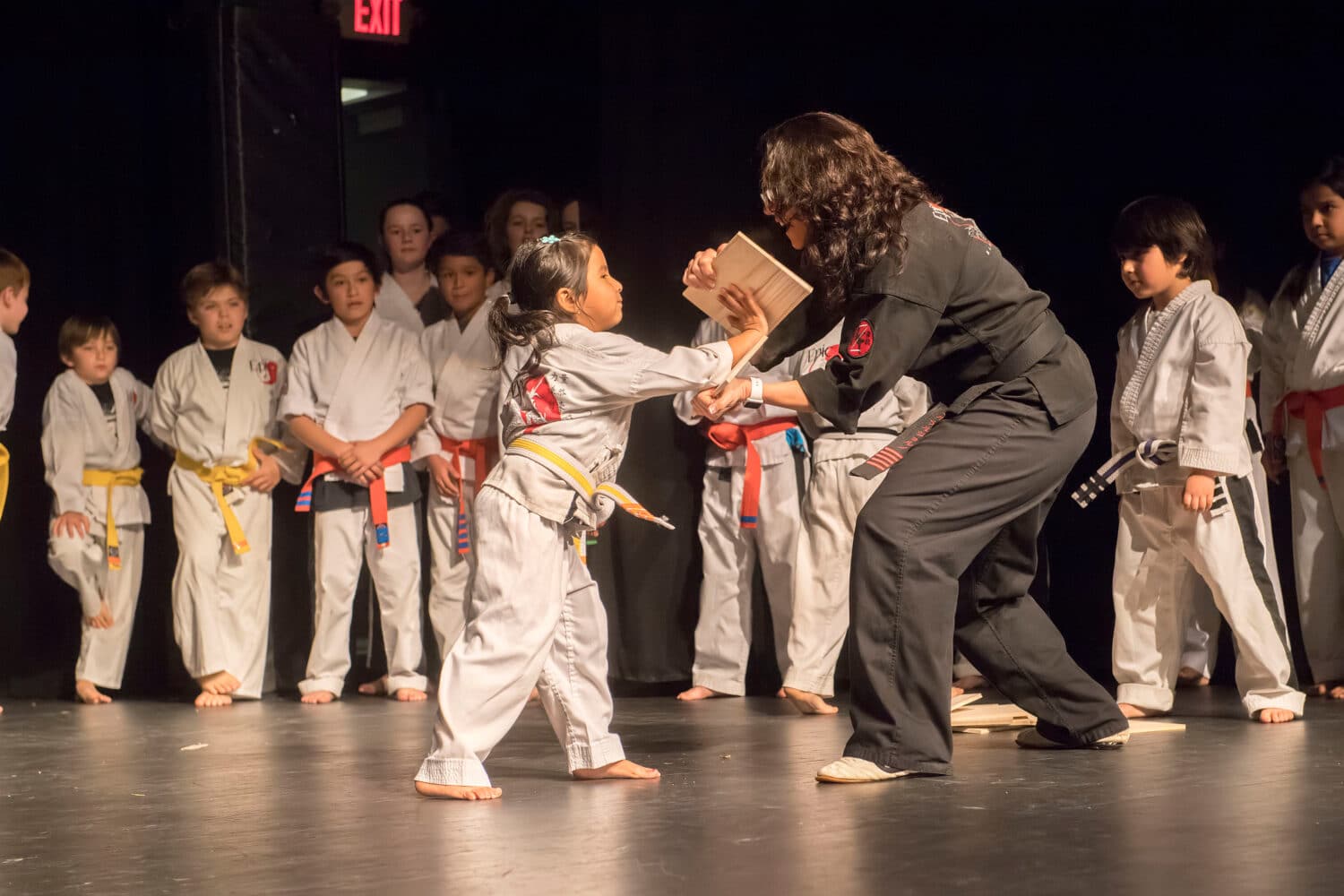 Let us give your child the self-discipline and confidence to succeed in life!
Our Little Champions program is run by Sensei Michelle, a martial arts educator for over 25 years. We have been serving the Sag Harbor, Bridgehampton, East Hampton, and Southampton for over 10 years!
Benefits
Empower Self Confidence
Control and Stop Bullying
Age Specific Drills!
Learn how to make Good Choices
Reserve Your First Class Today!