One-On-One
Training
If you are looking for private classes and one on one training, you can come to the right place. It is proven that you are more motivated and work harder in a one on one environment when pushed by your instructor! If you are looking to just train privately, get into great shape before joining classes, or just do private lessons to increase your skills, Epic Martial Arts is the answer!
One-On-One Martial Arts Training in Sag Harbor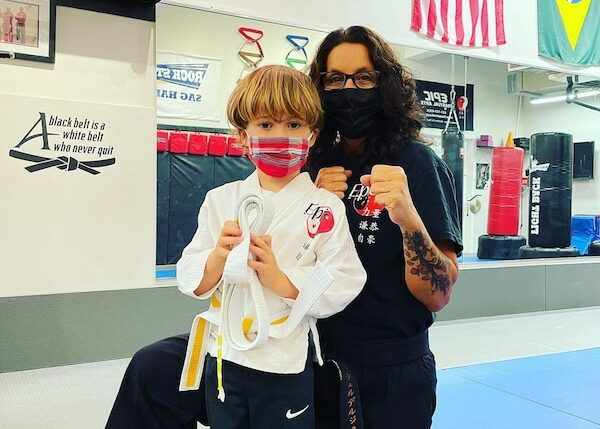 Program Details
We have been practicing Martial Arts for over 25 years and teaching for over 10 years here in Sag Harbor at Epic Martial Arts!
Your workout is tailored specifically to what your needs are! Because of that, you get the best workout possible in each one-on-one session! If you are looking to earn your Black Belt, one on one training can also help!
Work personally with any of our instructors, inquire to get pricing and times available.
We invite you to come to our school and watch any of our classes at any time. We have been serving the Sag Harbor, Bridgehampton, East Hampton, and Southampton area for over 10 years! Come see why we are #1 in our area!
Reserve Your First Class Today!