Kid's
Martial Art Programs
Being a kid can be hard! Martial arts is the perfect outlet for kids to release steam and have fun. While we offer classes for athletes of all ages, our children's instruction has always been our top priority. We provide a wide range of children's courses for every age and every level, taught by a team of highly-experienced and incredibly caring instructors.
Kid's Karate & Self-Defense in Sag Harbor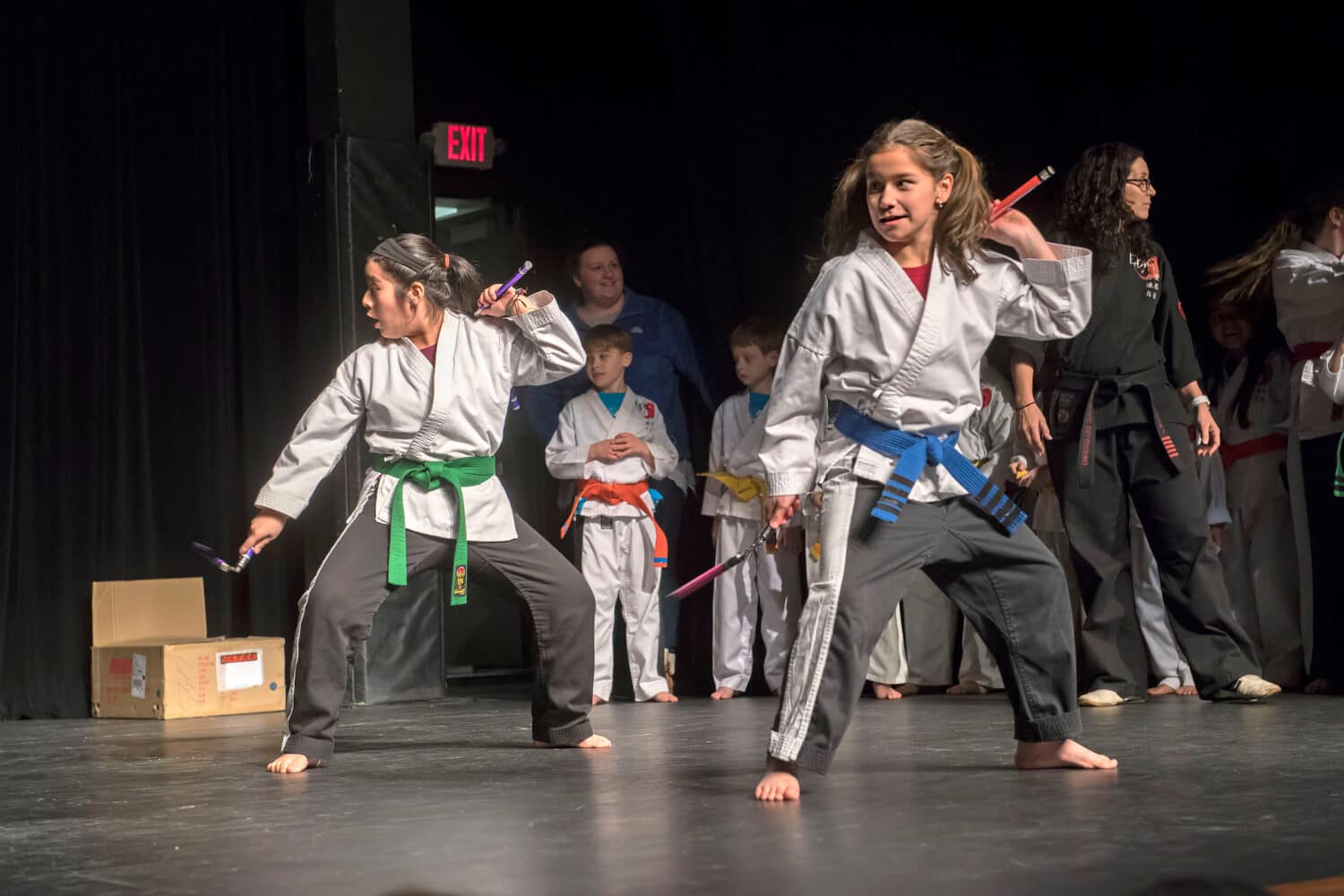 Beginner 7-13 Year Old Children's Karate Classes Enrolling Now!
If your child needs to become Self Motivated, more Self Confident or just learn how to protect themselves, Epic Martial Arts is the answer. Our program will deliver the results you need.
We have been practicing Martial Arts for over 25 years and teaching for over 10 years here in Sag Harbor at Epic Martial Arts!
Each Sag Harbor Karate class is filled with exciting, hi-energy drills and personal safety techniques that have been carefully designed to build strength, stamina and endurance, as well as develop important life skills.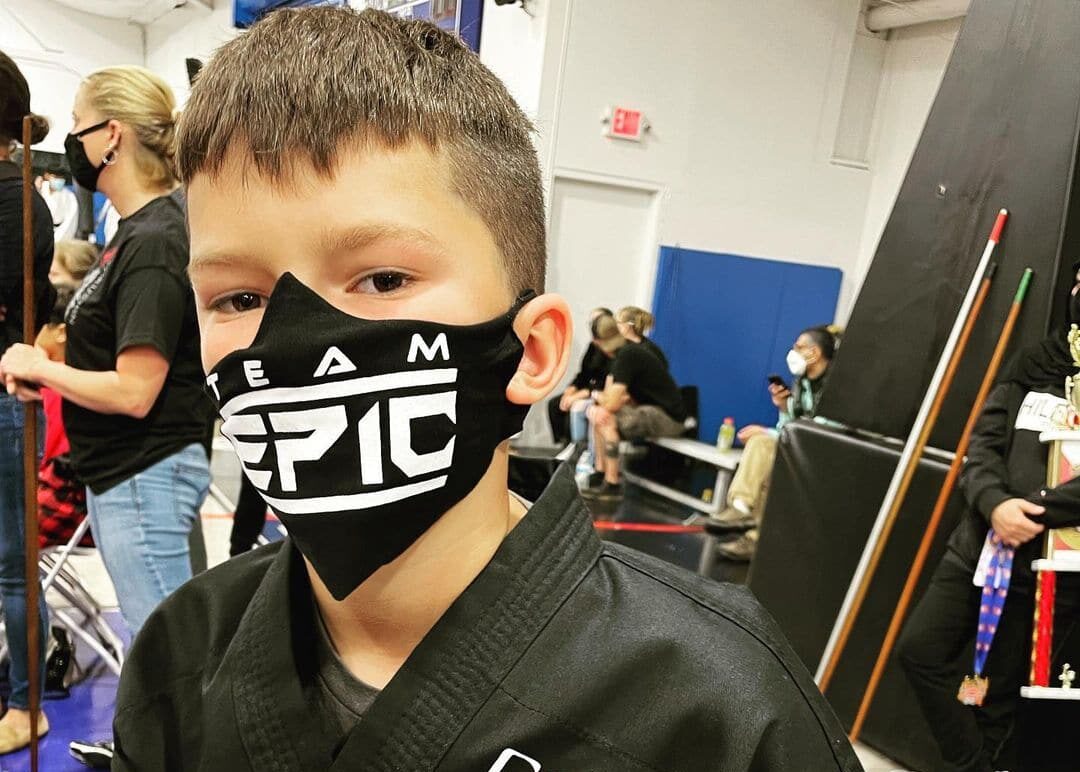 Let us give your child the skills, fitness and confidence to succeed in life!
We invite you to come into our school and watch any of our classes at any time. We have been serving the Sag Harbor and Bridgehampton area for over 10 years! Come see why we are #1 in our area!
Children's Karate Benefits
Learn to Protect Themselves!
Empower Self Confidence!
Control and Stop Bullying!
Kids Learn how to say NO!
Reserve Your First Class Today!